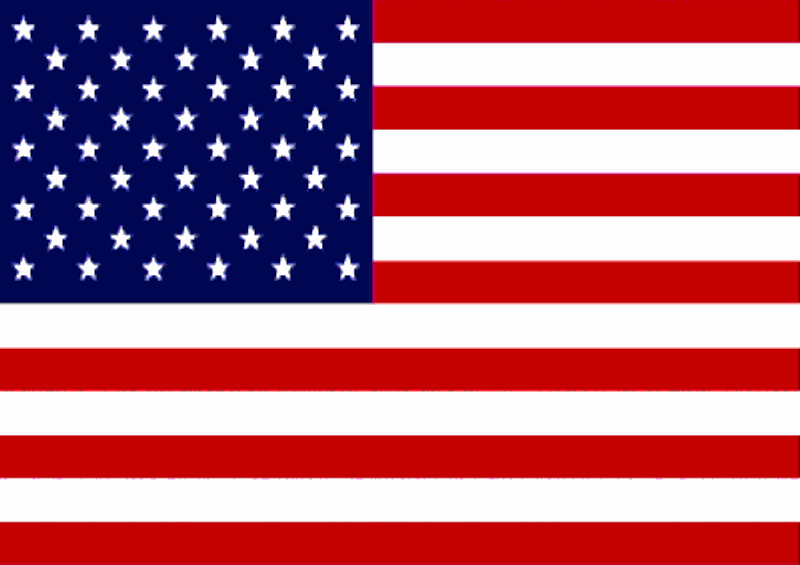 High quality flags to fly on our high quality flag mounts.
Our 10" x 15" parade flags and 6" x 9" highway flags are made from a durable cotton / polyester blend.
The 1/2" sleeve comfortably fits our 3/8" poles.
These flags are double-sided and triple-stitched and are without a doubt the best quality motorcycle flags on the market.
This 10" x 15" size is intended for parade or rally purposes. For highway usage, try our 6" x 9" flags.