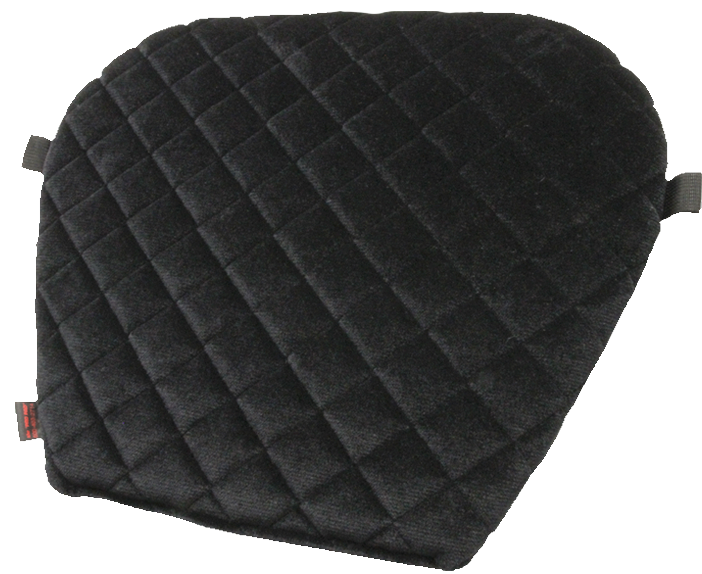 Durable, quilted nylon fabric can be scotch-guarded to repel water if needed.
Pro Pad gel seat pads are made of medical-grade polymer.
Installation instructions can be found under "FAQ's" section.
Pro Pad motorcycle seat pads come with a 30 day money back guarantee.
Dimensions: 16 (w) x 12 (l) x 1 (h).
Price includes p&p.

Warranty Information
The polymer insert in the Fabric covered pad has a 3 year warranty (from original purchase date) against leaks, cracks, hardening or any type of break down.
The outer cover has a one year warranty against defects.
This warranty excludes damage due to accidents, neglect or abuse and is intended for the original owner only.
Proof of purchase required for any warranty claims.