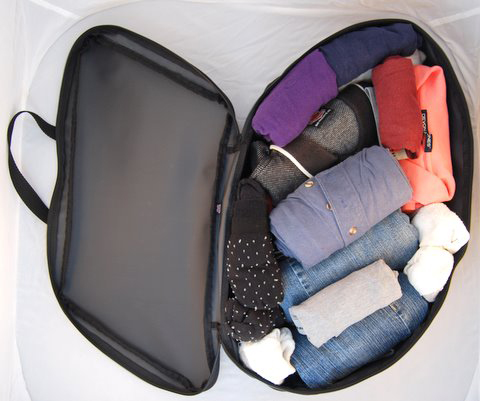 Part of the Weekender range of touring luggage.
Designed to fit in the hard saddlebags (panniers) on H-D Touring model bikes.
Slanted shape for perfect fit.
Durable, hard wearing.
Almost totally waterproof.
The marine grade zip goes almost all the whole way around the bag so it opens up like a suitcase.
No more scrabbling around in the bag to find what you're looking for.
Price includes shipping for customers in Europe.